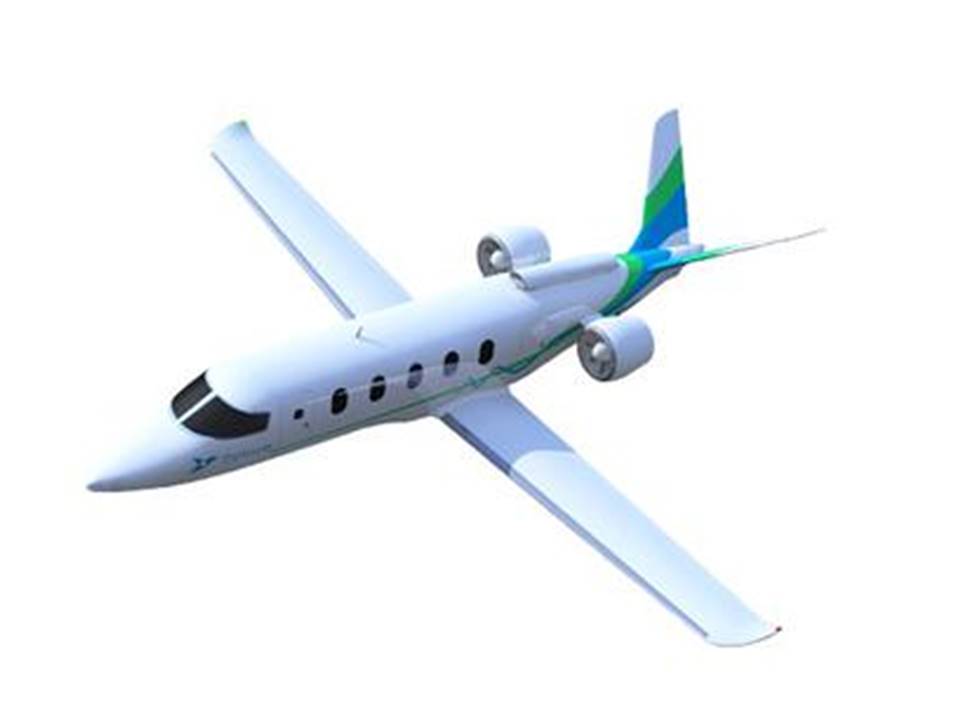 Positive Future #163 (Feature photo – Zunum Aero Electric Airplane – photo courtesy of Zunum Aero http://zunum.aero/ )
Based in Kirkland, Washington (close to Seattle) electric airplane developer Zunum Aero just got its first order for 100 planes.
The company explains (from its website) that the plane will operate at a cost of 8 cents per seat per mile, have a range of 700 miles, have a cruise speed of 340 mph and require a takeoff distance of 2,200 feet.
These smaller planes will be able to move in and out of smaller airports making it possible to materially cut down boarding and exiting time.
Want More? - Sign up below