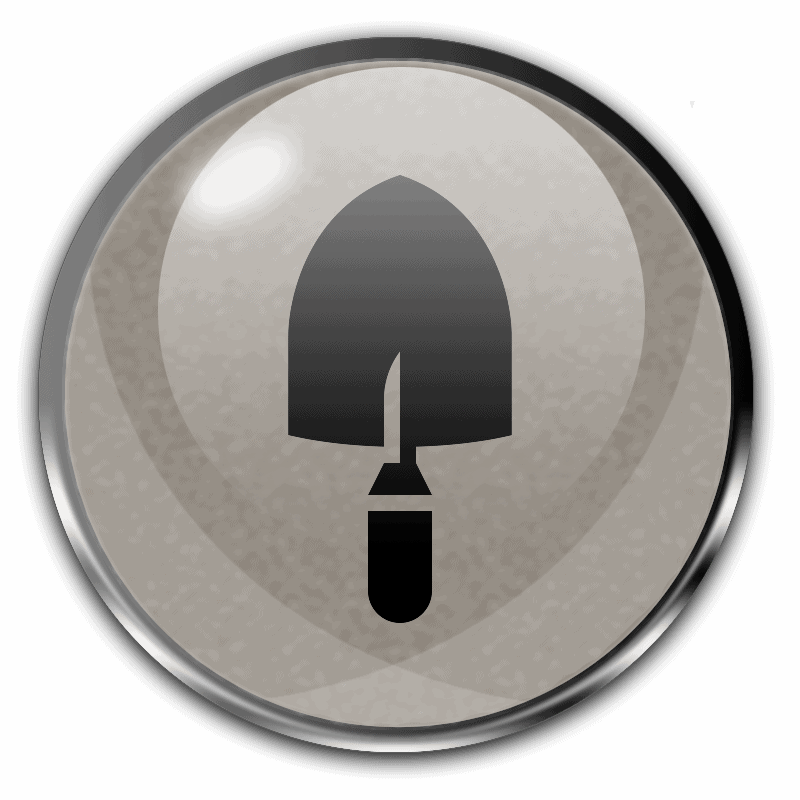 Over the summer I sent a semi lengthy email in regards to how to get the most out growing my tropical plants. Instead of a two sentence response,I got thought provoking questions and answers that made me become a devoted follower of the Kelp4less Army! After spending well over an hour mauling over my first product choice, I opted for the recommended "Extreme Blend" to be used in a foliar application.
The majority of what I grow are Colocaias aka "Elephant Ear", but I also grow cannas, and plumeria. I am in the process of getting ready for spring season so my final touches were being added before shutting things down for Winter. I got my package in record time, they aren't joking about fast turnaround time. Second, they are truly smart in their packing. No waste, and no room for spillage. everything was tightly sealed and there was no excess in packing materials.
I read the simple and straight forward instructions and added the two ingredients within a foliar applicator shook it like a mad man and let it sit for a bit before shaking it again to ensure proper mixing had taken place. The water soluble product mixed effortlessly and away I went.
I went ahead and hit about 400 of my plants with the foliar of Extreme Blend. I was not expecting anything to happen right away, because this is not little shop of horrors or the incredible Hulk,lol. I will say in the next 48 hours I noticed all of my boys and girls sitting up a bit more than usual. The health and look of my plants did dramatically change with just the first application.
I often use products and if they work, great. If a product truly stands up to what it claims, I share it like crazy! I'm not getting paid for this, and I'm not getting a dime for spreading the word about Kelp4Less to customers. What I'm doing is sharing the love of plants and sharing the love of plant nutrients from a solid company. Kelp4Less is the place every gardener from beginner to advanced should be buying their products.
If you're on the fence on what to buy, start with some basics and you will be hooked right away. My next purchase will be some "Soil Cut" and possibly "Foilar Spray Starter".
So join the Kelp4Less Army, and get growing!