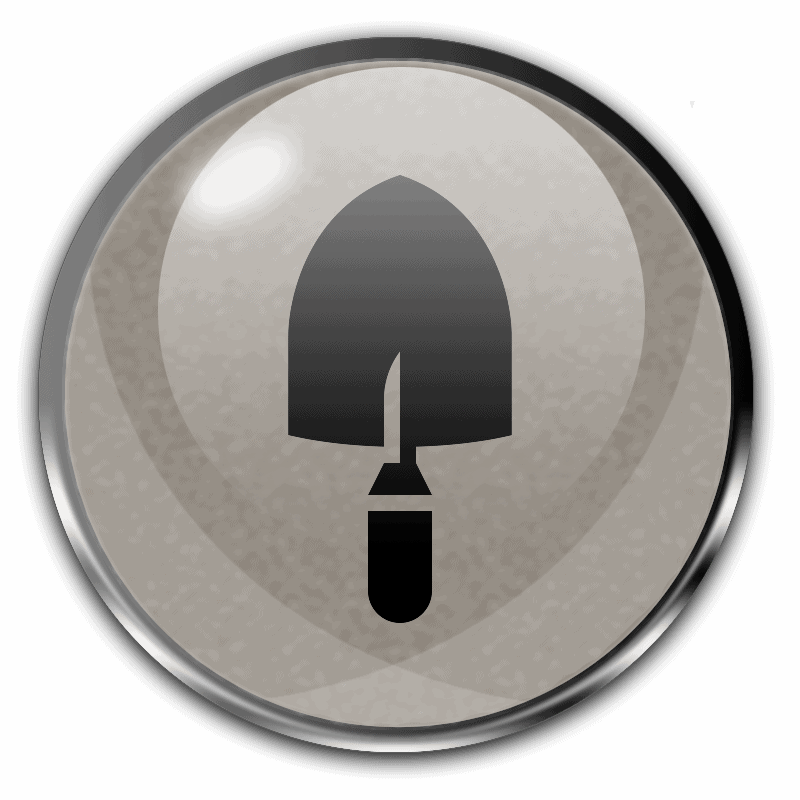 I began using Kelp4Less products in 2015 after braving learning to grow roses. I have always had tulips, & other bright flower combos, but a friend of mine kept saying my lawn needed some roses. I always thought of roses as too hard to grow & take care of, too many diseases and too much dusting & pests problems.
So I did a study of the most hardy and disease resistent. That ended up being knockout roses. They did very well last year for their first year & got huge on Kelp4Less recipes I used prior to transplanting them. Using a combo of their meals, Alfalfa, Cottonseed, Fish, & a few others I worked the meal into the soil, which is Florida is pure sand.
I was more cautious using Alfalfa because it will burn if you have not had your soil tested. So all others meals equal parts, then cut the Alfalfa to half the ratio. I then added the Endo & Trichoderma in each hole , just a tiny sprinkle filled the holes with water then put the plant in and finished leveling the soil. The growth was rate was awesome, leaves very healthy with alot of new red growth, but the blooms were not very many. So I called Kelp4Less and they suggested the MKP & that did the trick. Each bush was dripping with huge blooms. I planted all double knockouts because I like the thicker loosing blooms & they bloomed right up until Dec 23rd. I went ahead and pruned them all before the first frost and look forward to another successful year next year. Since I have 20 acres it is a challenge doing plants but my yard is awesome.
"I attribute my success to Kelp4Less The wonderful products & advice have helped me be successful & have beautiful landscaping. Thanks Kelp4Less."