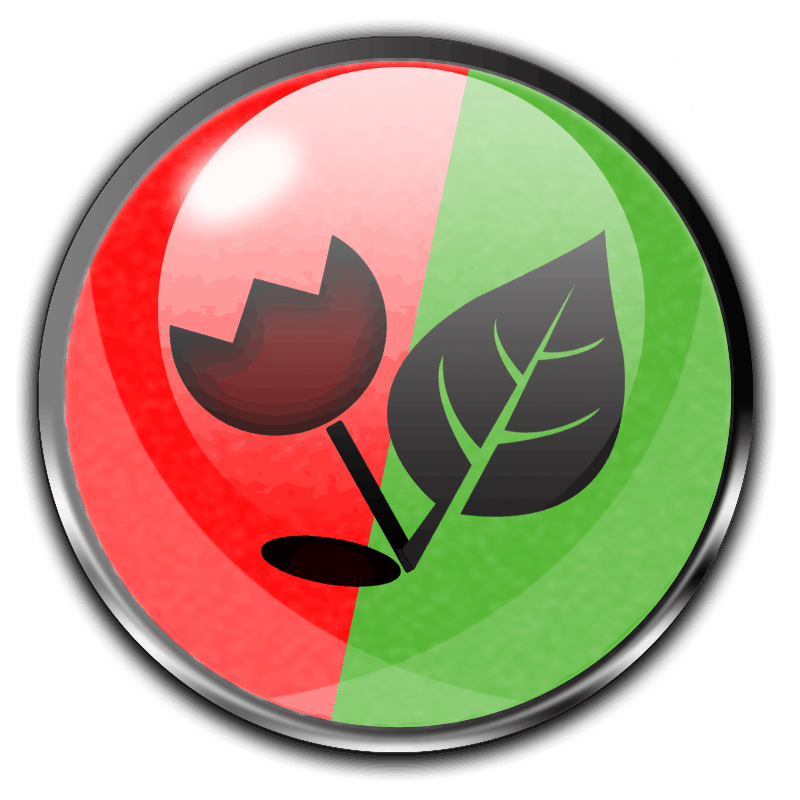 Been having problems with over salty nutrients, was fed up with build up and root problems like root rot. Started using start to finish bundle and saw unhappy results for the first week or two, then started to realize that the salts from the previous nutrients were breaking down and the plants were up taking the extra salts and causing problems.
Very shortly after that, the plants started to show signs of much better health and my pearlite was beginning to whiten back up, also roots started to show there "bone white appearance" back again. Contacted product specialist that were more than willing to share their knowledge and very friendly attitude's pertaining to any question that I've had.
So far I am loving the ease, cost and result of the start to finish bundle. Seems to have a very organic makeup. Very happy with my choice to spend the money i didn't have,when I was not sure if I wanted to continue with my failing ventures. Altho we are not out of the woods yet persay, im extremly hopeful and Looking forward to much much more business with the company and referrals to all my networked growers.