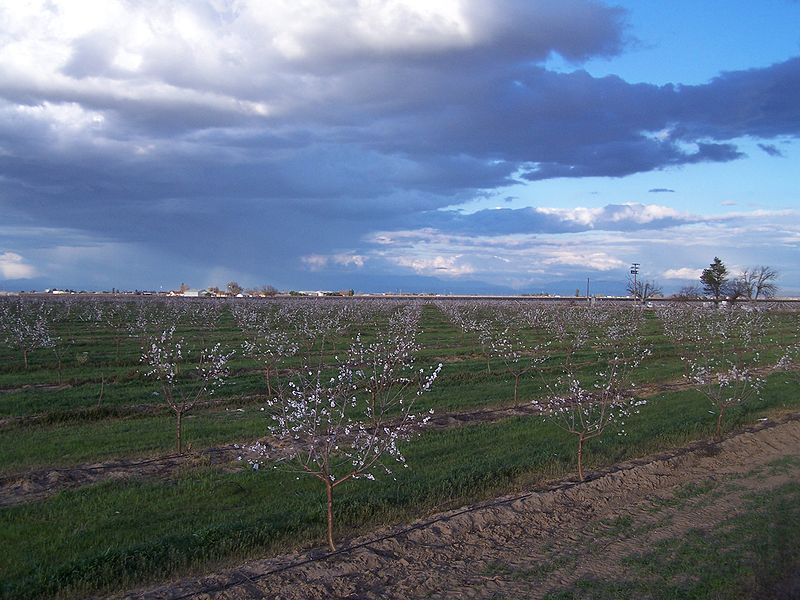 Touch the Soil News #1688 (Feature Photo Almond Orchard – Public Domain)
The purchase and ownership of farmland has become an activity not only of farmers, but of Wall Street companies, pension funds and other investment interests. A company we like to follow is Gladstone Land, which is fully transparent in its operations and benefits to farmers and investors.
With agriculture being so capital intensive, Gladstone offers a service in which they buy a farmer's land to free up capital for other endeavors and then lease the land back to the farmer. Below is a link to the latest farmland purchases by Gladstone. It provides interesting insights for farmers who might be looking for new ways to do business.