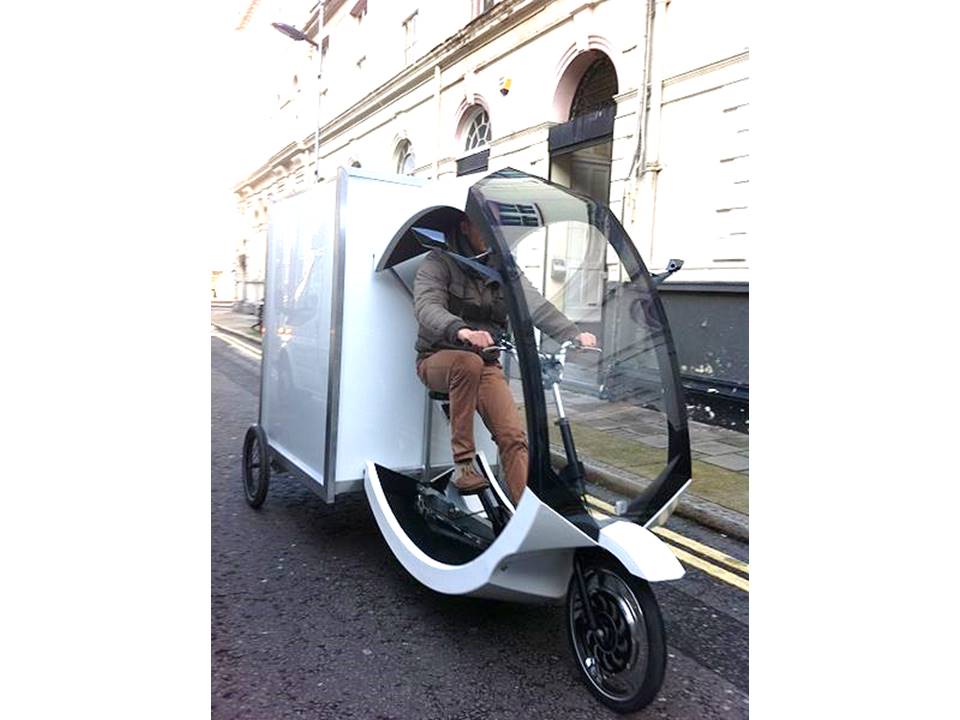 Positive Future #36 (Feature photo – Cargo Bike – Artless Wilbury GNU Free Doc Licencse)
For those who have never followed the cargo-bike revolution going on, its addicting. From just a few years ago, cargo bikes are getting more sophisticated and versatile. Cargo bike manufacturers are striving to cut into realms historically belonging to the car – and even the delivery truck.
Now, electric bikes are getting political support. The nation of Sweden just announced that it was offering a rebate of up to 25 percent on the purchase of an e-bike – bicycle, tricycle or quadricycle. Any Swedish citizen who has purchased an e-bike (retroactive to 9/20/2017) is eligible.
In 2017, about 67,000 electric bikes were sold in Sweden and about 36,000 sold in Norway.
Want More? - Sign up below