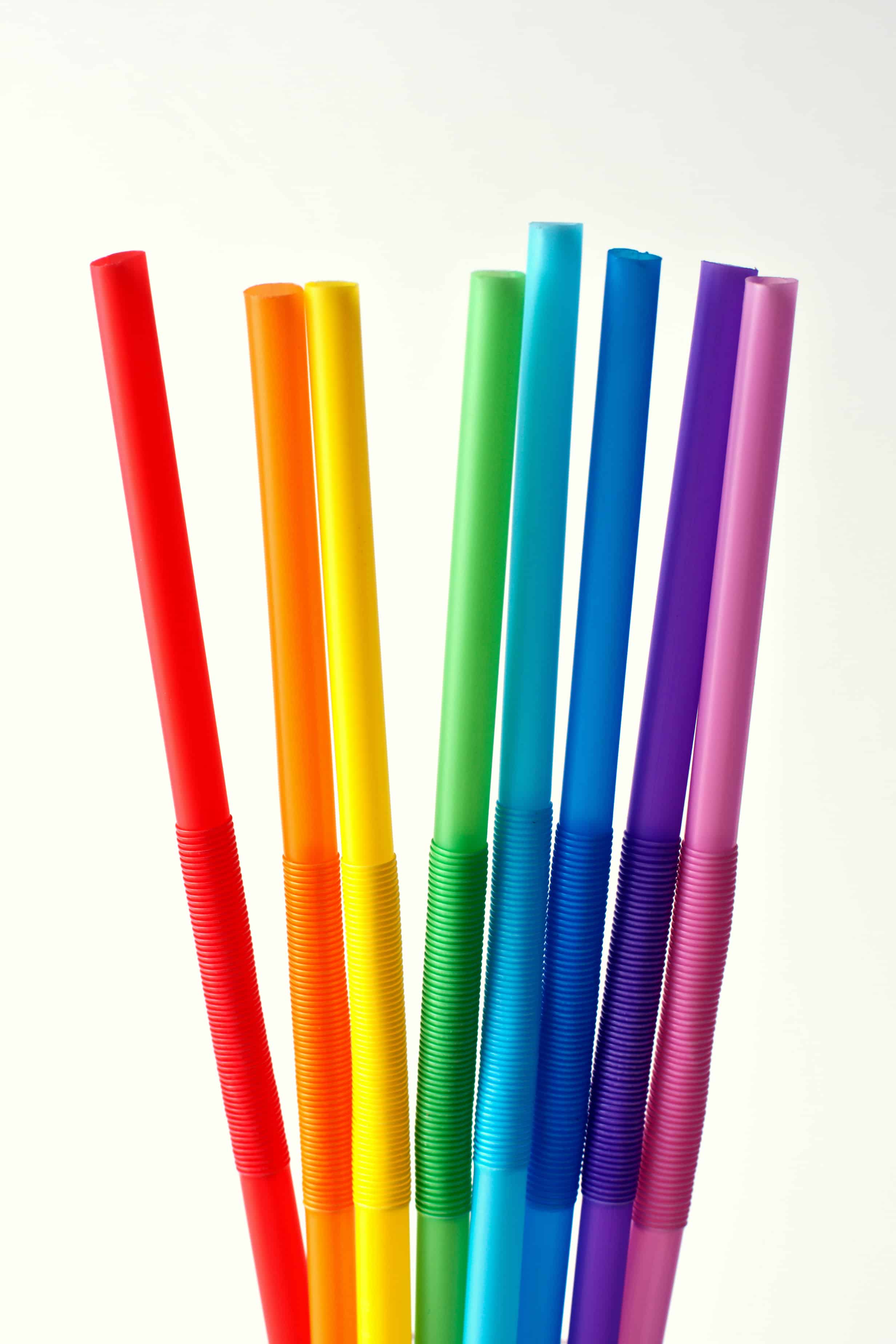 Positive Future #427 (Feature photo – Plastic Straws – CCA SA 2.0 Generic)
People are slowly coming to realize the dangers of micro-plastics in their bodies, not to mention that 85% of ocean pollution is from plastics.
In a bold move, the European Union is banning 10 types of single-use plastic items most commonly found on EU beaches. Because plastics have become synonymous with food packaging, the ongoing global trend to move away from plastics will change how food changes hands.