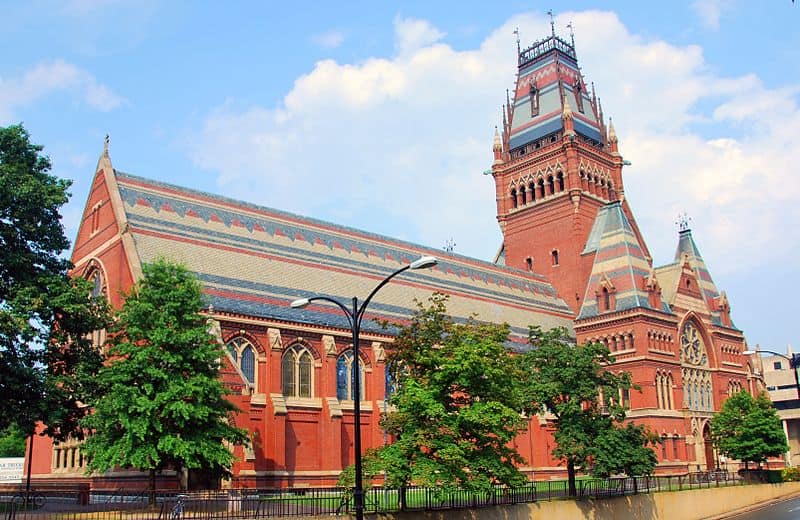 Touch the Soil News #1316 (Feature photo – Sanders Theater Harvard University – CCA SA 4.0 International)
Harvard University, the oldest college in the U.S., was established in 1636. In search of lucrative investments, the Harvard Management Corporation has been involved in farm real estate acquisitions at home and abroad. Issues surrounding Harvard's land investments include human rights and environmental violations.
The question perhaps goes beyond just Harvard. Is there so much money looking for places to invest and so much demand for food that reason and ethics must be compromised?
Grassroots International provides more of the story here:
https://www.farmlandgrab.org/post/view/28909-stopping-colleges-land-grabs-farmers-and-faculties-unite