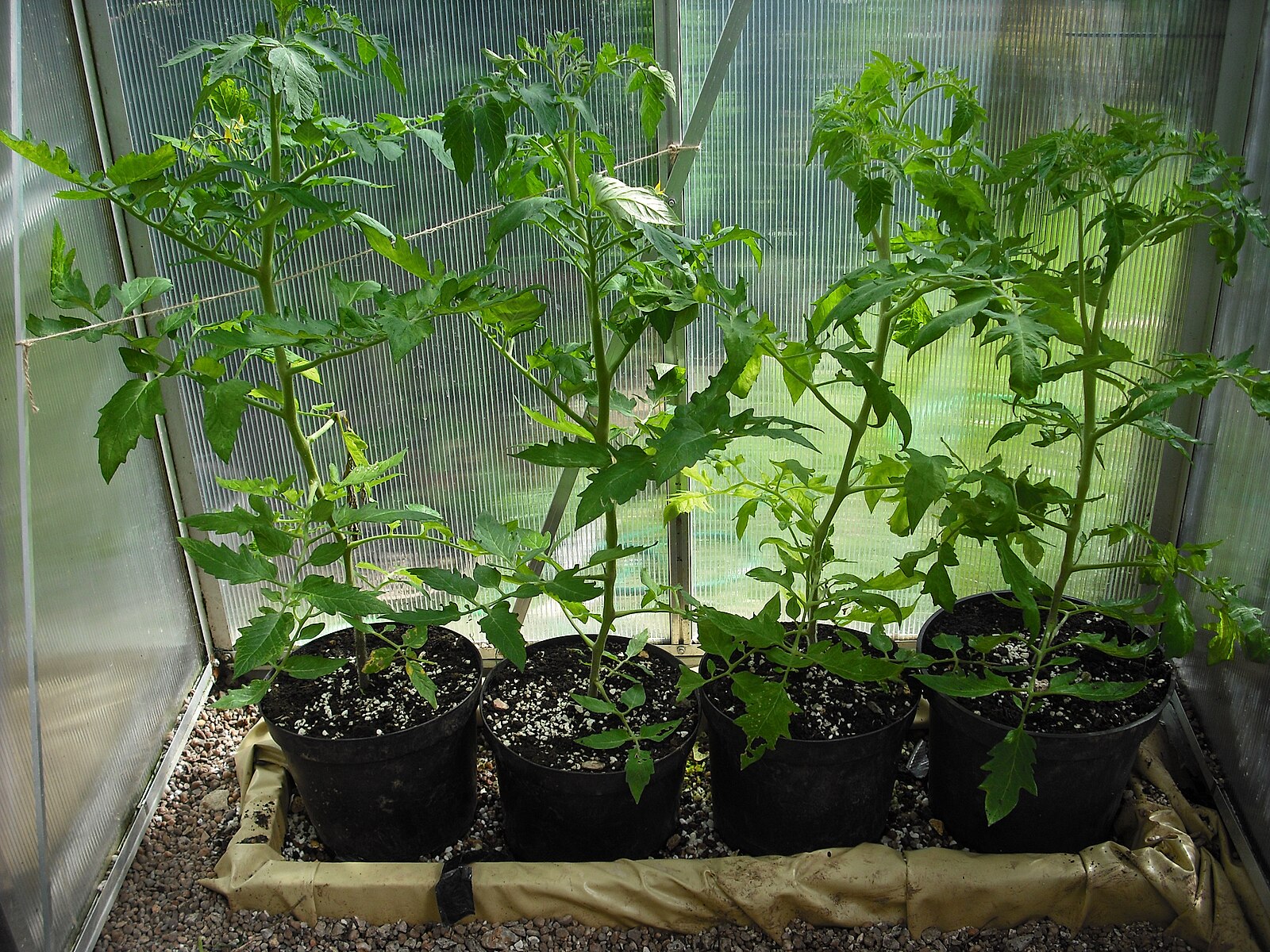 Touch the Soil News #1992 (photo – Growing Tomato Plants –  (Jolly Janner – Public Domain)
CBS News of New York brings the story of schools in New York City that are bringing urban farming curriculums, with physical labs, to sixty schools. New York Sun Works, the non-profit responsible for building out the urban farming labs in schools, reports that they have reached more than 120,000 students so far.
After visiting New York Sun Works website, this business model may be replicable in other large urban centers in the U.S.  There are almost 40 large metropolitan urban areas in the U.S. with populations ranging from 2 million to 20 million.  The 20 million being the New York City area. New York Sun Works reports that they have built 250 labs and trained 750 teachers.
https://www.cbsnews.com/newyork/news/students-across-60-nyc-schools-are-getting-an-urban-farming-curriculum/