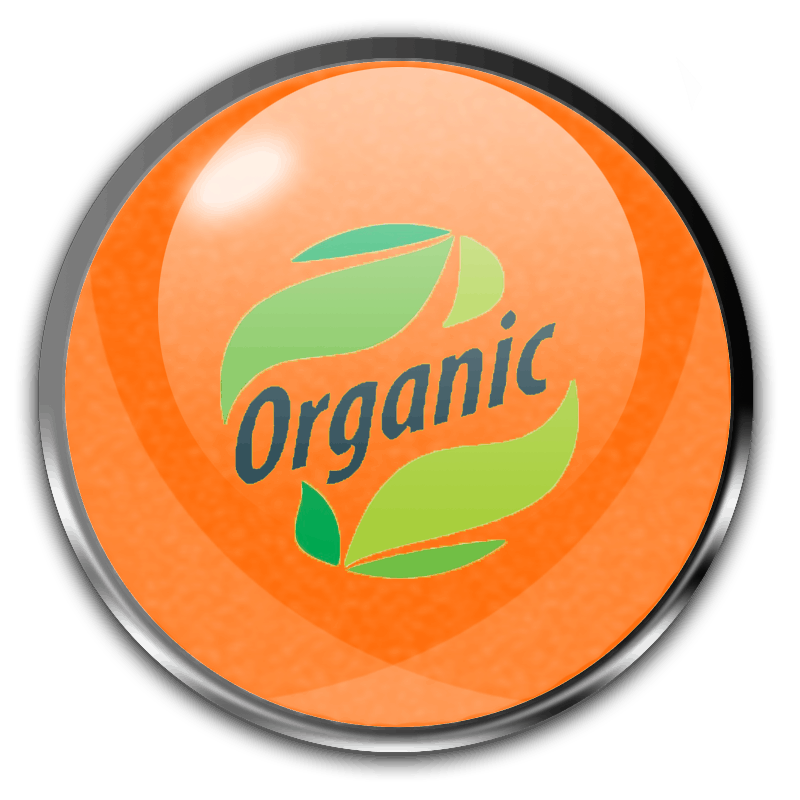 Kelp4less is the best website to purchase soil amendments and is the only source that I would ever go on to buy fertilizer! It's been five years since I have switched over to only growing crops with kelp4less products and I have never been so proud to show off my plots and gardens.
It doesn't matter what species of plant, given the right diet of Kelp4less it will grow great. I have seen more healthy vigorous growth, better pest and disease resistance, bigger yields, and have experienced better harvests at a lower cost using kelp4less.
I attribute my success to kel4less for providing the best quality organic and conventional fertilizers and soil amendments on the market! The selection of foliar sprays that they have and the results I obtain using kelp4less products is incredible!
I receive more praise than ever at my local farmers markets, from neighbors, family and friends enjoying my abundance of delectable crops.