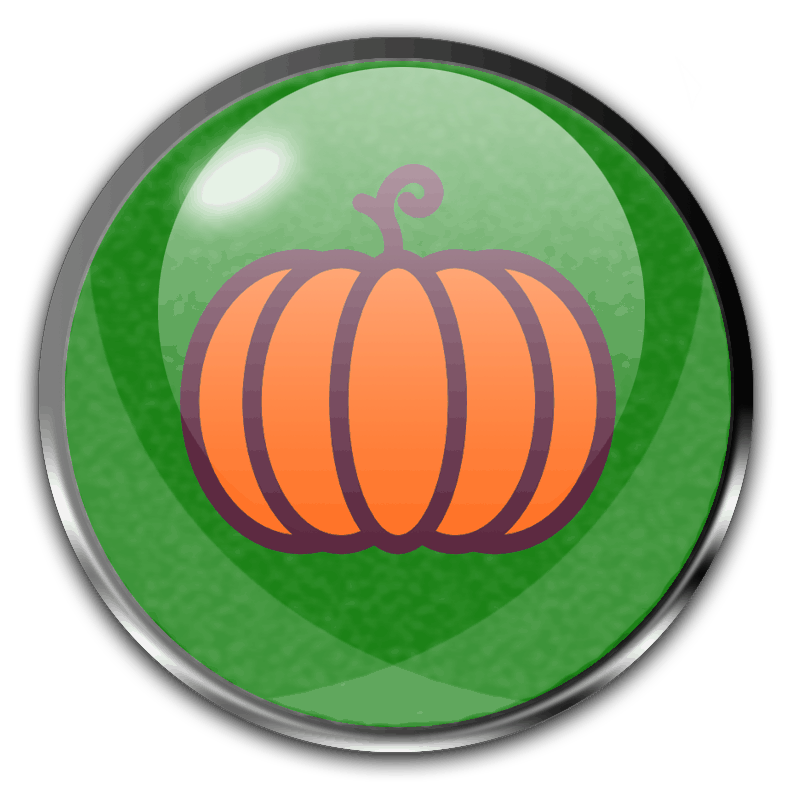 I've used many fertilizer companies over the years for my gardening and Giant Pumpkin needs. I only use one company now and that's Kelp4Less.
The staff is not only knowledgeable about the products they sell but they are very helpful and a pleasure to do business with.
The Fertilizers they sell are the real deal and you don't pay for fancy gimmicks or water. Kelp4less is the real deal and the best deal.