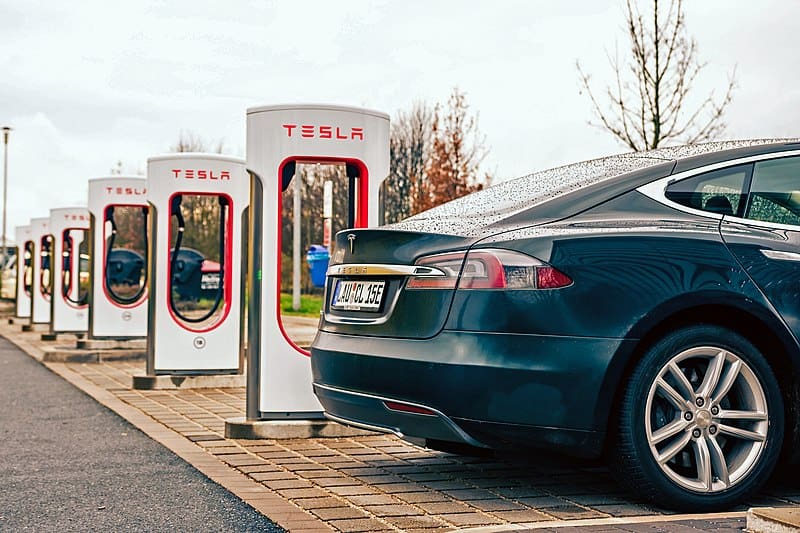 Positive Future #423 (Feature photo – Electric Car Chargers – CCA SA 2.0 Generic)
Recently, news portal Autoline Daily discussed how the development and building of new internal combustion engines has come to an almost complete halt among the major automakers. With the looming electrification of transportation, automakers are deciding to just stick with the engines they have.
On another front, CleanTechnica explores how much of the future charging of electric vehicles will happen in people's driveways. At a number that is staggering, China is planning to have 4.8 million public charging stations by next year.
https://cleantechnica.com/2019/03/27/driveways-not-gas-stations-are-the-ev-fueling-stations-of-the-future/