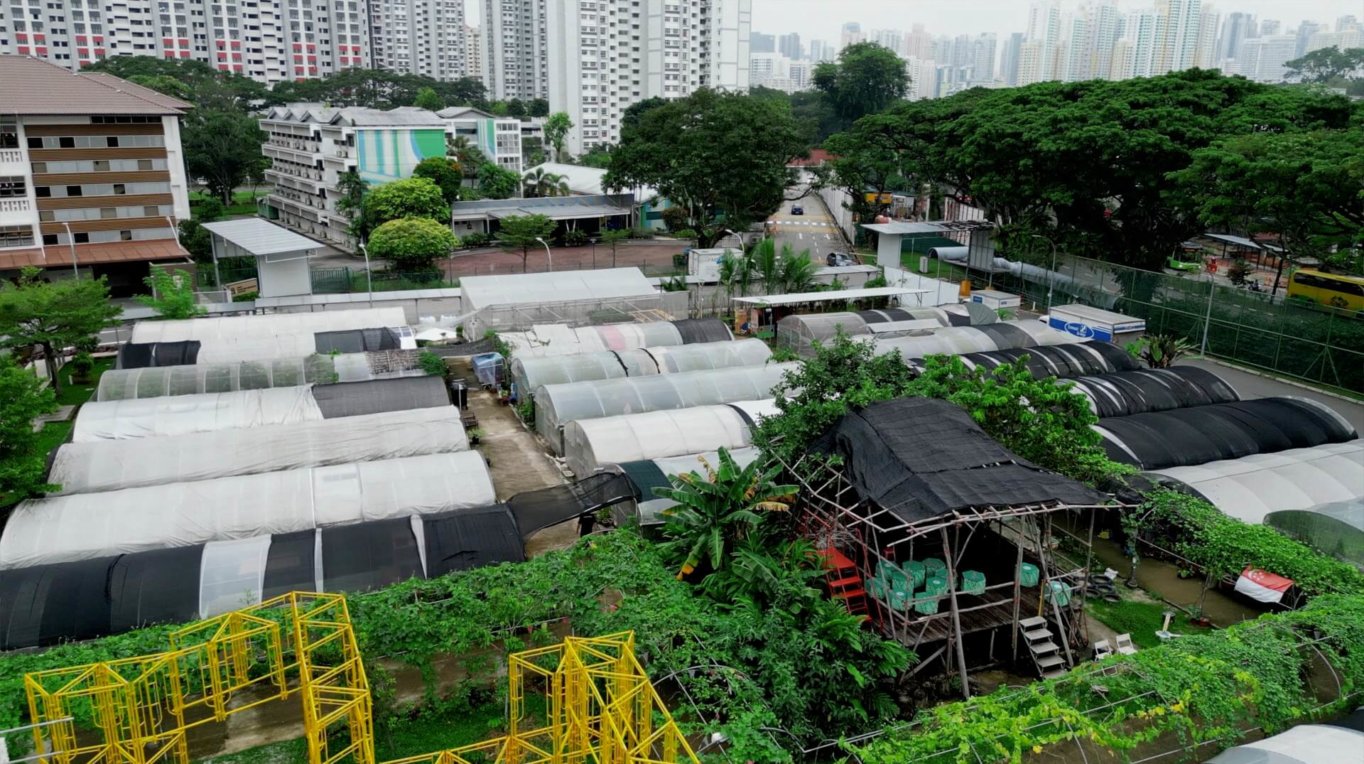 Touch the Soil News #2012 (photo – City Sprouts – (courtesy of City Sprouts, Singapore)
Singapore, a small island nation in Southeast Asia of only 284 square miles.  That equates to a land area that is 10 miles wide and 28 miles long.  Singapore, a former British colony uses English as its main language.  This modest plot of land is host to almost 6 million people.  It would be an understatement to say they are agriculturally challenged.
Singapore imports 90 percent of its food and has developed a national vision to increase what is locally grown from 10 percent to 30 percent by 2030.  Part of that larger public/private focus has brought about the build-out of an urban agricultural project called City Sprouts. The sophistication and complexity of the project is interesting. You can read the full story here.
https://sustainableurbandelta.com/city-sprout-farm-is-an-urban-farm-in-singapore-with-focus-on-community/