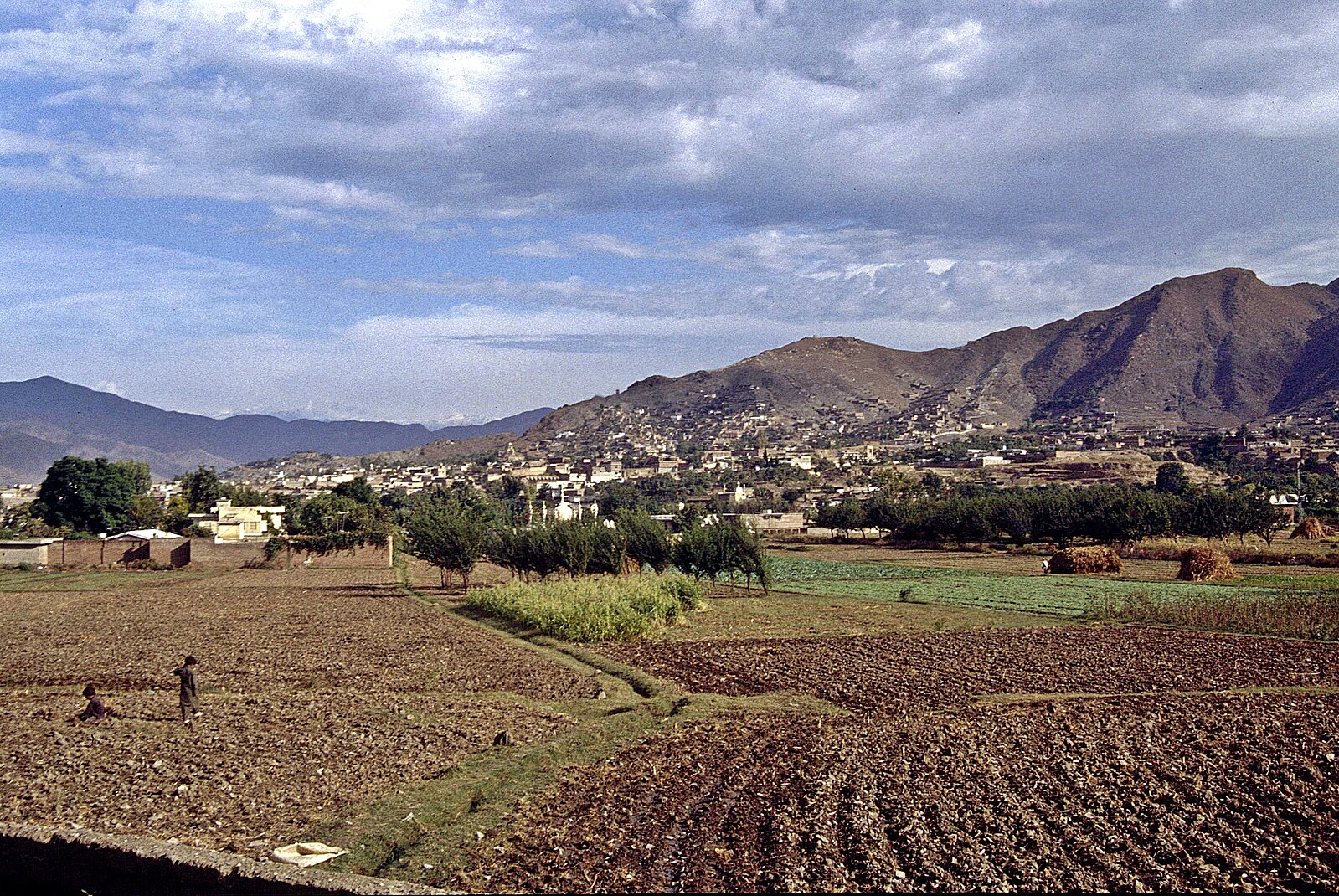 Touch the Soil News #1998 (photo – Farming in Pakistan –  (CCA SA 3.0 Unported, Ziegler 175)
From the other side of the world, Arab News brings the story of the Nation of Pakistan.  Short of development capital to bring farmland into production, Pakistan is seeking four international partners – Saudi Arabia, United Arab Emirates, Qatar and Bahrain into the picture to upfront Six billion dollars.
The funds are for bringing into cultivation 1.5 million acres.  That is equivalent to a farm that is equivalent to a farm roughly 10 miles wide and 250 miles long.  However, the investment doesn't stop there.  Funds will also be used to mechanize 50 million additional acres already in farming.  That equates to a farm 100 miles wide and almost 800 miles long.  What does this say about the state of food security in Pakistan?  It was not clear whether the investing nations would be accessing some of the commodities.
The video below reveals just how hand-intensive commercial farming is.  What are your thoughts, is mechanization the answer?  Will all these folks working find better lives in the city?
You can read the full story here:
https://www.farmlandgrab.org/post/view/31760-pakistan-seeks-6bn-for-corporate-farming-from-saudi-arabia-other-gulf-nations-by-2028