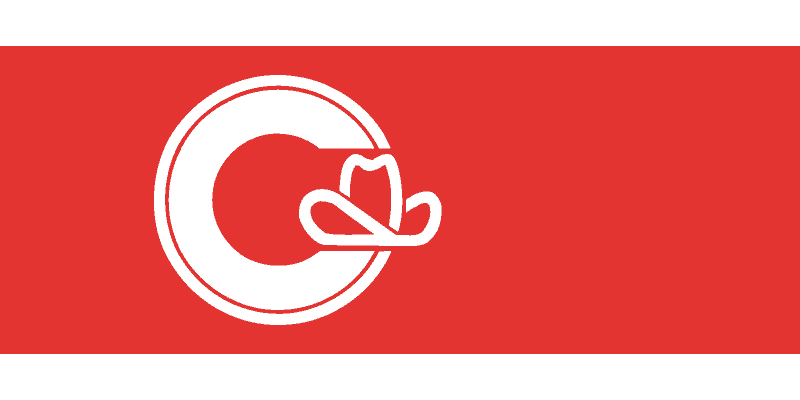 Touch the Soil News #1328 (Feature photo – Calgary City Flag – Public Domain)
The city of Calgary in the Canadian Province of Alberta is the heart of a metro area of some 1.4 million people. The Calgary Herald reports that the City of Calgary, the Compost Council of Canada and a number of urban farmers all came to together to launch a 15 acre farm on a vacant city lot.
Called the Highfield Farm, the goal is not just about making money farming. It is about land stewardship, social responsibility and bringing food back to home turf.
You can read the full story here: https://calgaryherald.com/news/local-news/vacant-city-land-set-to-become-urban-farm-under-pilot-project