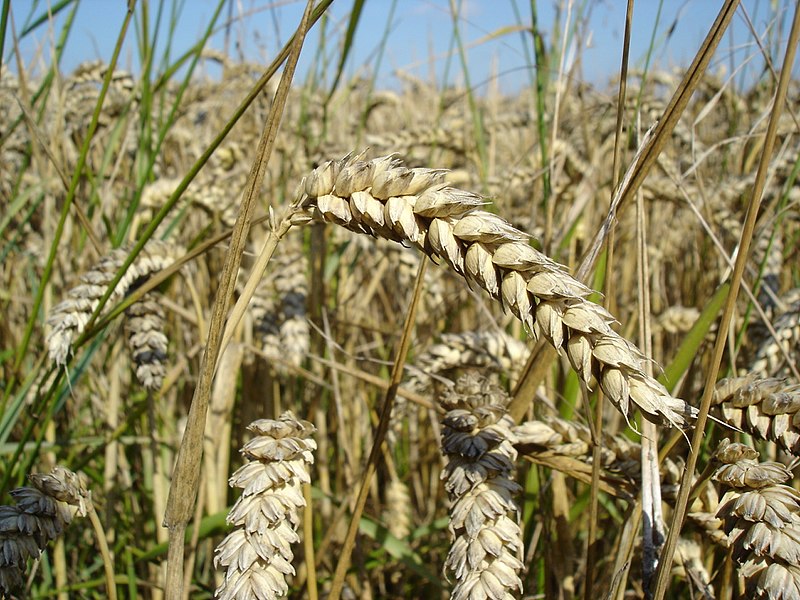 Touch the Soil News #1808 (Feature Photo  – Wheat – CCA SA 3.0 Unported)
While vegetables are important, Grains are the cornerstone in terms of bulk. Grains include – wheat, rice, barley, oats, corn, millet and a variety of smaller crops.
Ukraine is now the focal point as it comes to grains, as Ukraine provides grains to nations that can't provide it for themselves. The circumstances surrounding Ukraine are having a domino effect on global grain trade prices.
Is this a signal that market gardeners should attempt to source – for their customers – more sustainable and local sources of grains? Should the new global grains strategy include insulation from the global grains markets?
https://www.wfp.org/news/wfp-calls-urgent-opening-ukrainian-ports-help-rein-global-hunger-crisis