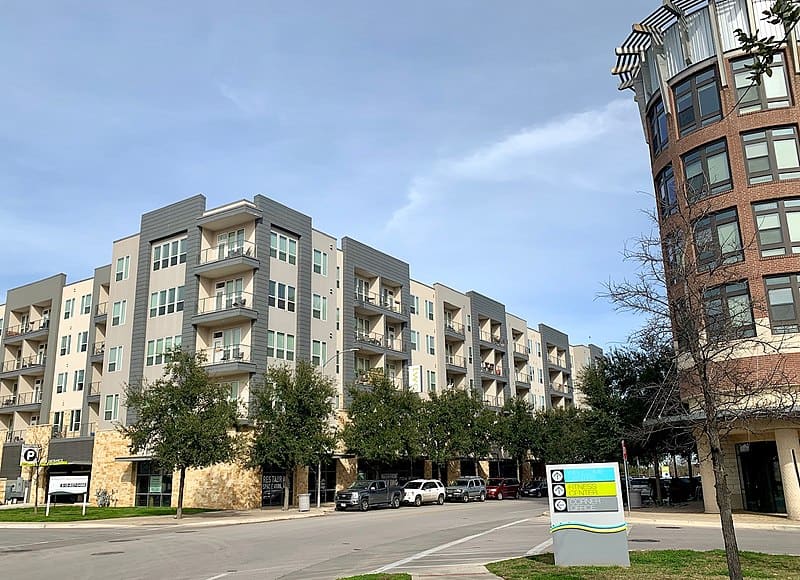 Positive Future #522 (Feature photo – Apartment Projects –  Creative Commons Attribution-Share Alike 4.0 International license. – SK5893)
Curbed News journalist Jeff Andrews takes us to the debates unfolding about affordable housing. It is an eye-opener as relates to the kind of acrobatics and legislation that avoid the key question: Why not just have jobs with affordable wages? While the question is simple, is it possible that having people in jobs with affordable wages is not possible?
While affordable housing is on track to be a major 2020 presidential campaign issue, affordable housing is reaching crisis proportions around the world.
You can read the full story here: https://www.curbed.com/2019/6/19/18644798/democratic-primary-housing-policy-2020-president