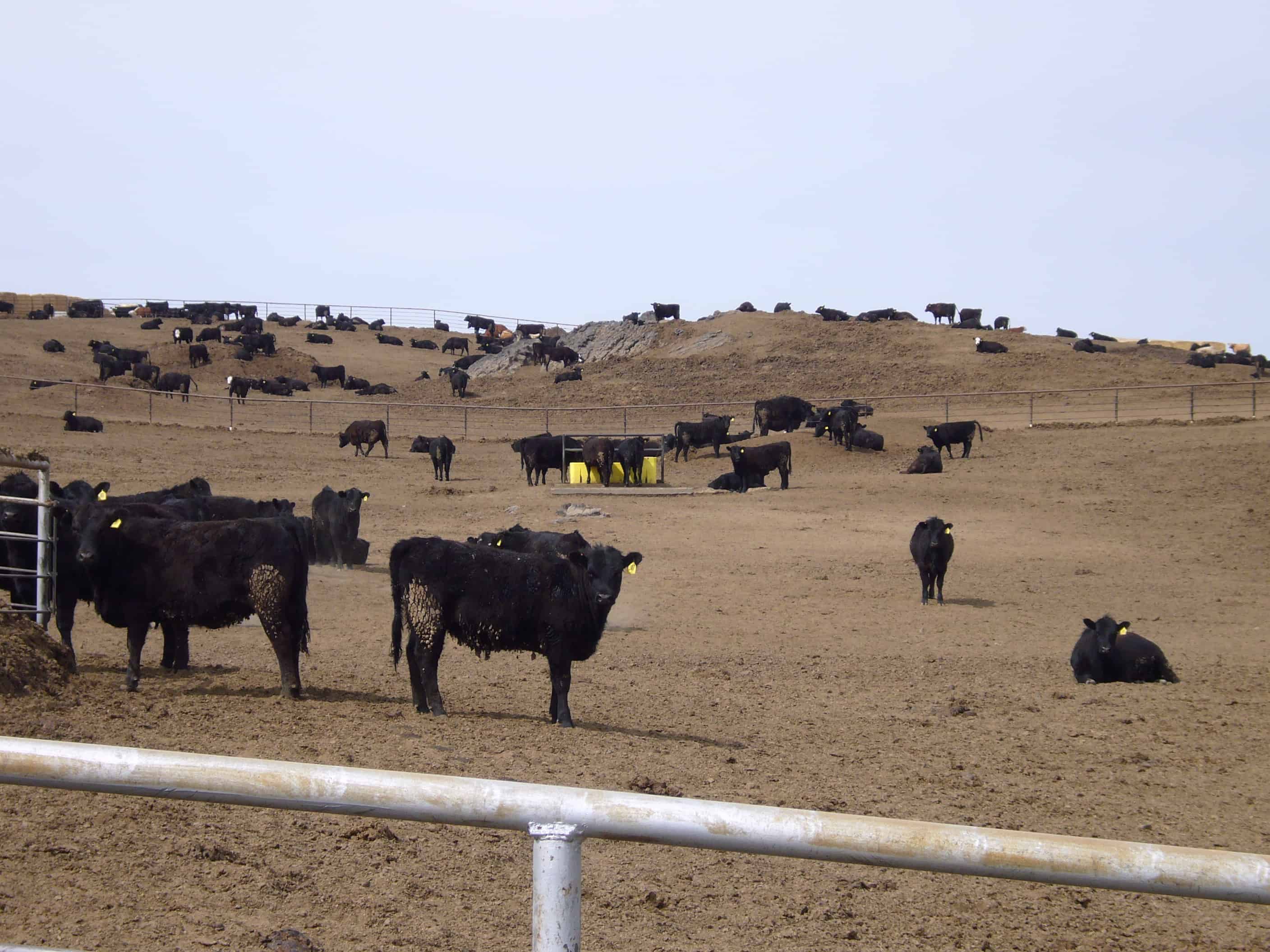 Touch the Soil News #1368 (Feature photo – Beef Cattle – Public Domain)
Years ago, a friend of mine in the real estate lending business was commenting how the use of concrete in China was raising the price of concrete all over the world – prophetic words.
China, the world's largest pork producer and consumer, is in the throes of an African Swine Fever epidemic which is estimated to decimate 35 percent of China's pork production. As a result, China is seeking to import almost any kind of meat to help offset the shortage and spiraling prices.
Reports are that China's demand for beef will domino into a price increase for beef in the U.S. For perspective, 10 years ago China imported around 44 million pounds of beef. Last year China imported over 2.3 billion pounds of beef – 52 times more than 10 years ago.