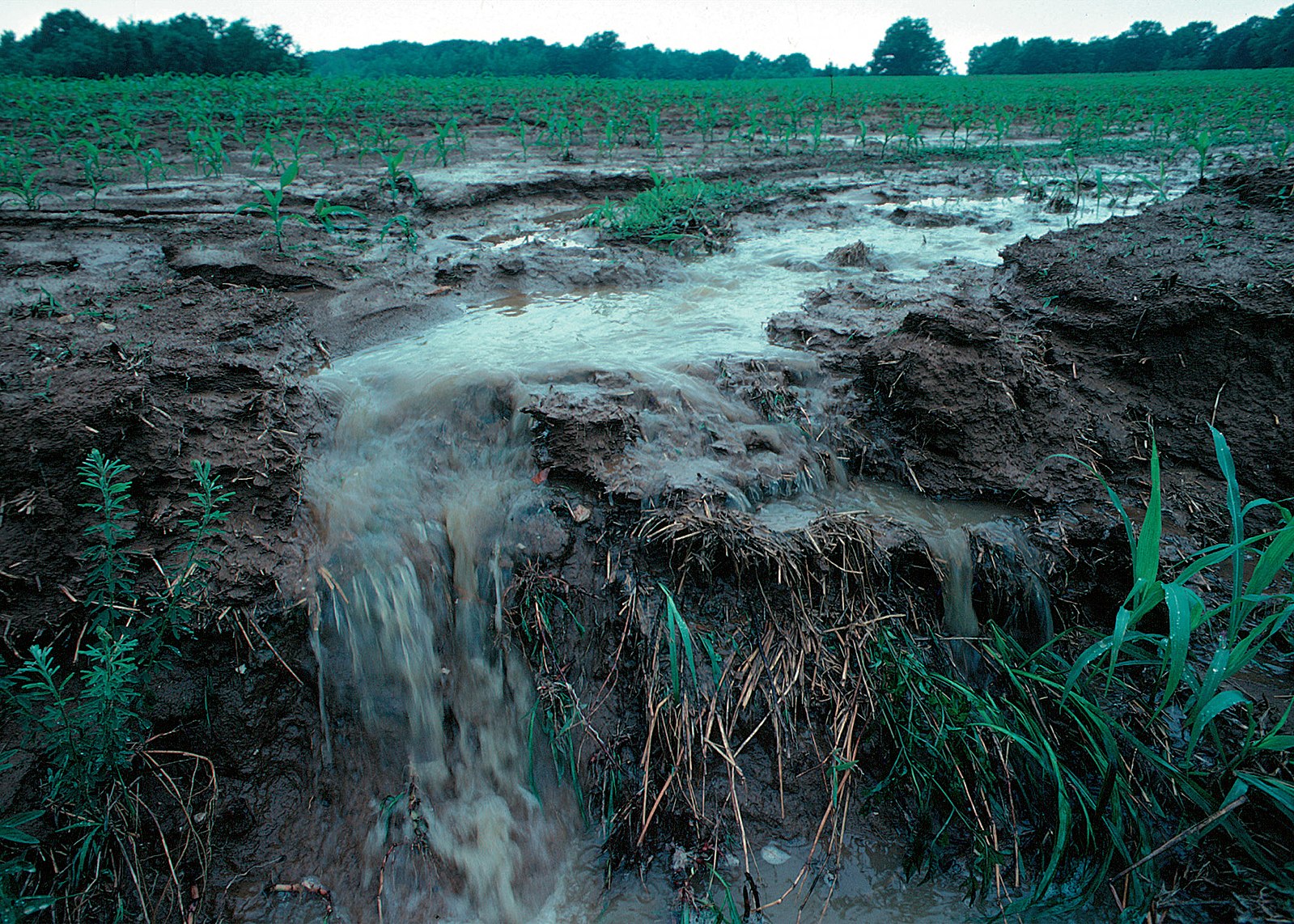 Touch the Soil News #1898 (Feature Photo – Topsoil Loss  – Photo courtesy USDA NRCS)
The Food and Agriculture Organization (FAO) is launching the Global Soil Doctors Programme, designed to asses soil conditions and remedying soil problems.  A reason for the international interest is that estimates are that 24 percent of the world's productive lands have been degraded. Degraded can mean topsoil loss, over-farmed, pollution or other reasons. You can read the full story here:
https://www.fao.org/fao-stories/article/en/c/1633522/
Contact Kelp4Less for help with productivity when it comes to your soils and plants.