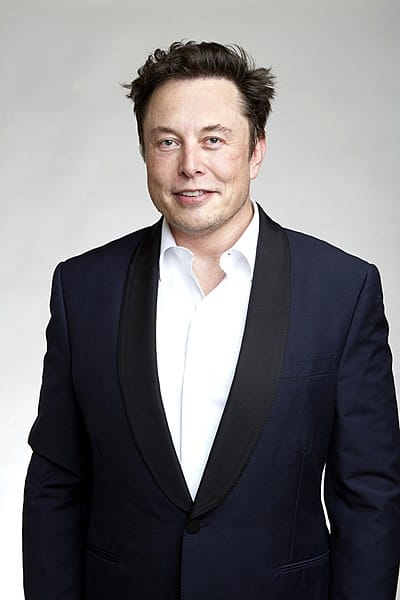 Positive Future #508 (Feature photo – Elon Musk – courtesy of the Royal Society)
It's hard to imagine that Tesla CEO Elon Musk has been at the top job longer than any other major automaker. In fact, half the CEO's at the world's major auto makers have been in the CEO job less than 2 years.
Fortunately, many of the CEOs of the world's largest automakers have far more experience in terms of working in the industry and for the companies they currently work for.
InsideEVs journalist Steven Loveday provides more insights and numbers of all the CEOs of the major automakers. You can read more of the story here: