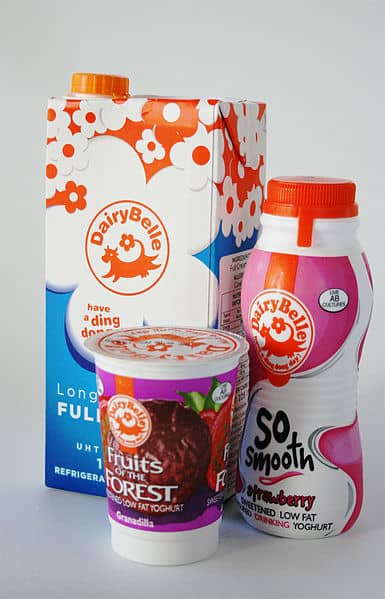 Touch the Soil News #1324 (Feature photo – Dairy Products Are Seeing Price Surges – CCA SA 3.0)
The globalization of trade has led to the globalization of food trade and food access. Shortages in one part of the world raise prices in other parts of the world. For this reason, following the FAO (Food and Agriculture Organization) food price index is an important reference point for people.
Instability in the global food price index has been a driver in local food initiatives, urban food gardening initiatives and entrance into urban farming by food banks.
You can read about the latest FAO food price index increase here: