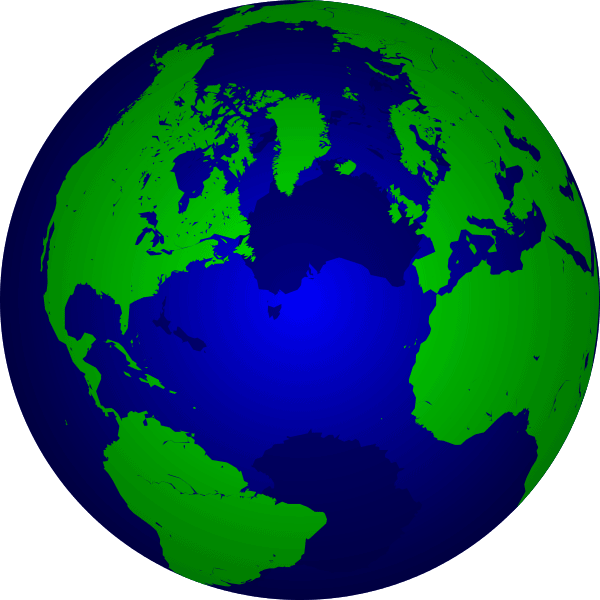 Touch the Soil News #1744  (Feature Photo – The World – Public Domain)   
The Food and Agriculture Organization (FAO) recently reported the latest Food Price Index for February 2021. Over the past 9 months, global food prices have risen 27.5 percent. This spike is unprecedented since the FAO started reporting changes back in 2003.  This comes on the heels of more people being economically insecure and more people being externalized from kinks in the supply chain. What do you think is the answer?
Global corona deaths stand at 2.6 million. Global hunger deaths average 9 million. Close to 1 billion people live in hunger.