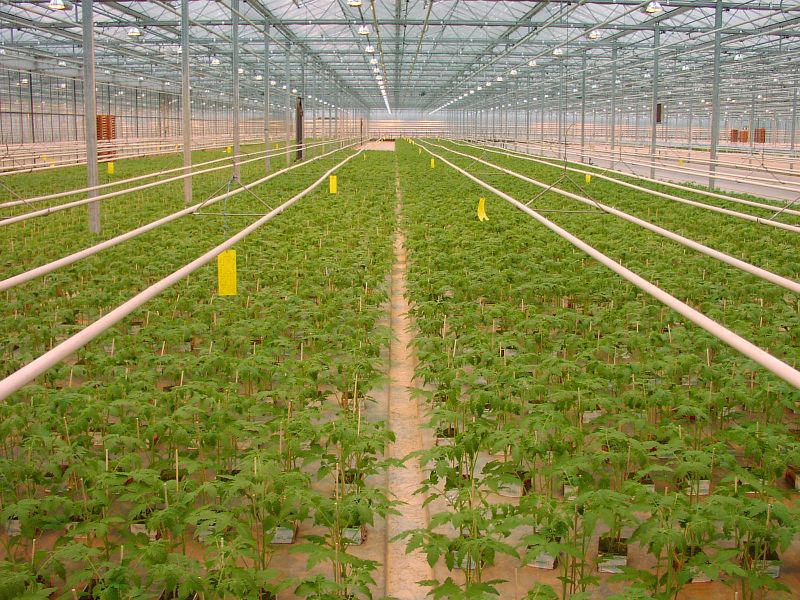 Touch the Soil News #1355 (Feature photo – Tomatoes in Greenhouse – Creative Commons Attribution-Share Alike 3.0 Unported license. Goldlocki)
In a bold move, the nation of Hungary – a member of the European Union – is stepping forward to change the future of food.
The small nation of just 10 million people is undertaking an initiative to create a greenhouse city of some 800 acres. In addition to greenhouses that will raise herbs and vegetables, it will also be the location of Europe's largest onshore fish farm. This new agricultural city will have homes for about 1,000 workers complete with schools and some shopping.
Journalist India Block from de zeen magazine brings us the story here: https://www.dezeen.com/2019/05/31/hungary-greenhouse-city-renewable-energy/